What It Takes To Please You — The Over The Rhine Tribute CD Project
 
 

 

 

What It Takes To Please You
The Over The Rhine Tribute CD Project
Last
update:
August 7, 2003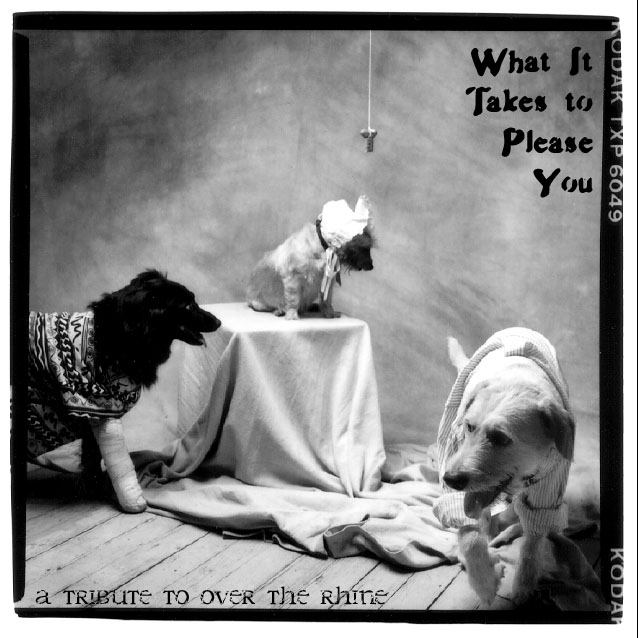 (click for larger image)
Information about the project:
 
 
SIDELIGHT:
An article about the Tribute CD project appeared in the
February 14, 2002 edition of CityBeat.
Read
it here. PDF version here.
 
 
The project leaders are Drew Vogel and
Bruce Lachey
Photographs by Michael Wilson
Essay by Lindsey Harnish
Booklet designed by: Drew Vogel
Mastered by Chris McLennan
All proceeds from this project go to GREATER
CINCINNATI COMMUNITY SHARES.
Songs and Performers:

 
 
 




---
---